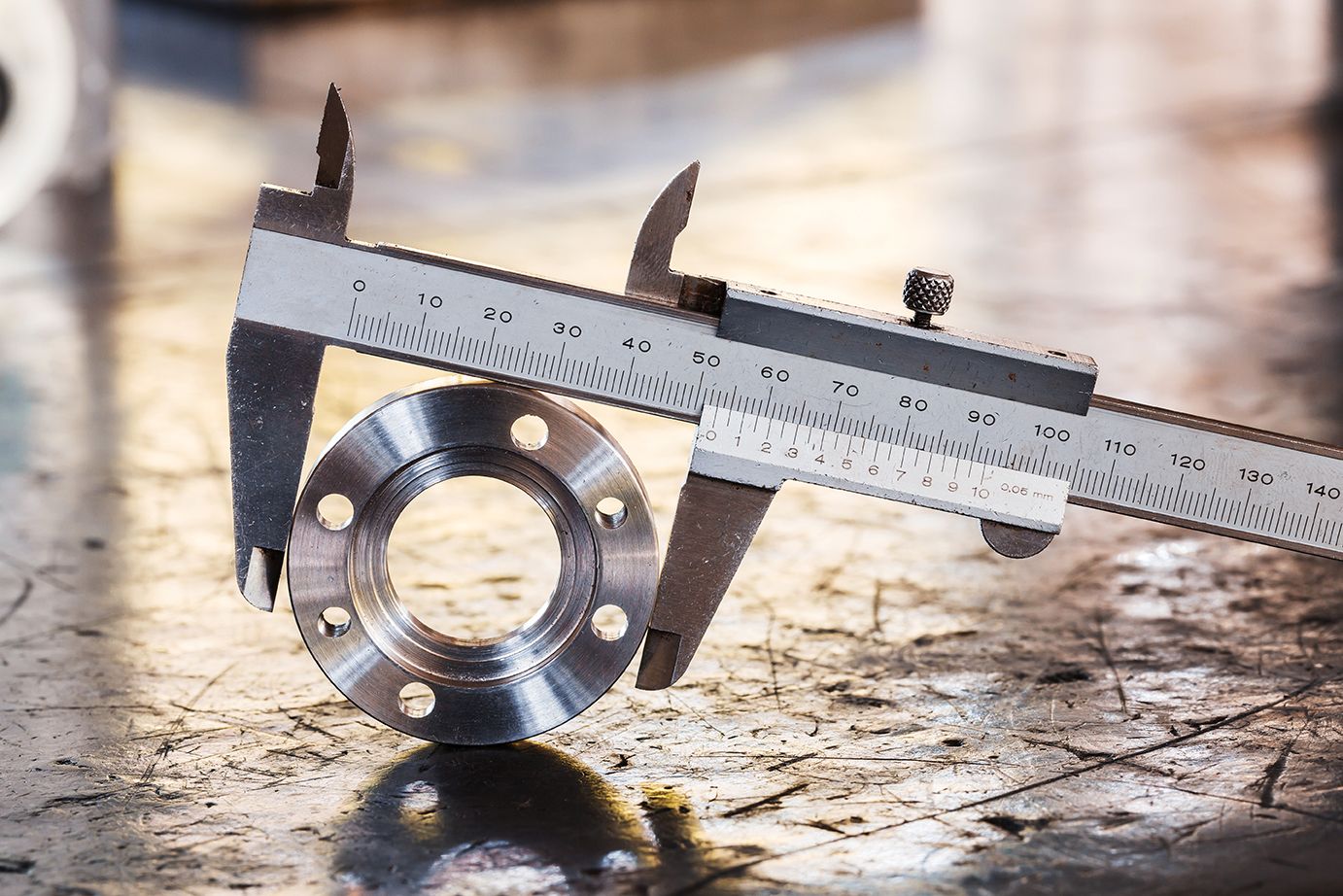 Special skills for processing precision casings characterized by strict measurement tolerances and specific surface protection.
Ability to ensure constant quality in large-scale production with recording of critical characteristics measurements and their display and analysis in the SpC.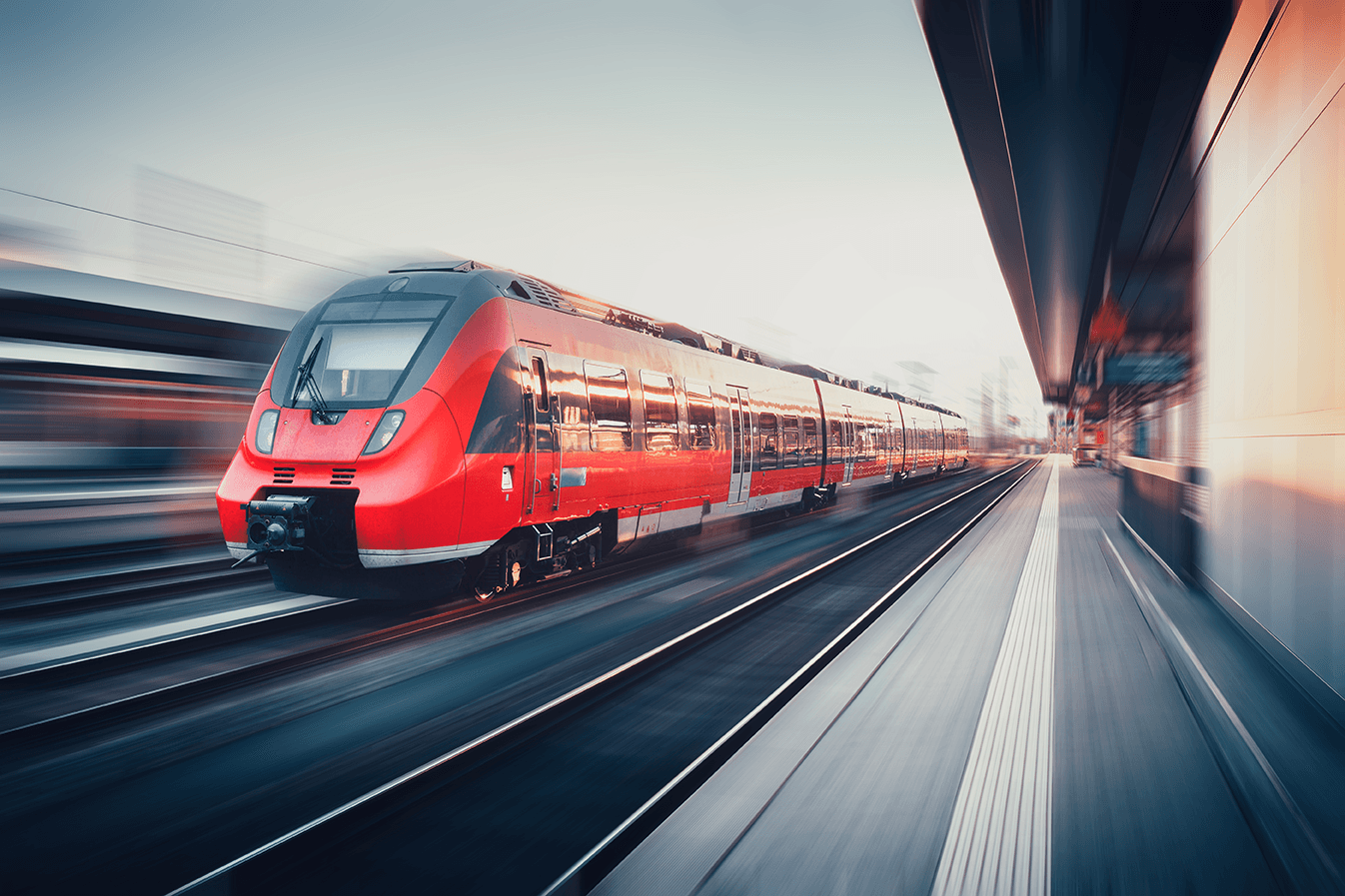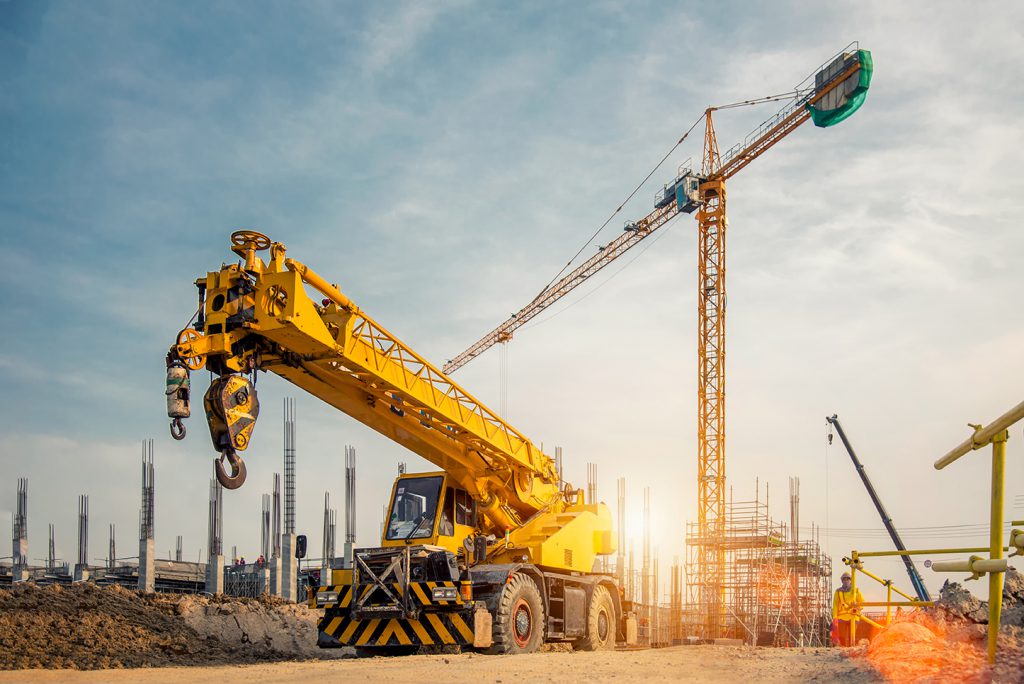 Hydraulics and PNEUMATICS
Production of more complex products in narrow tolerances and high requirements for surface quality. Execution of additional heat treatment, grinding and surface protection.
We perform the most demanding 5-axis machining of complex shaped products requiring exceptional dimensional accuracy, superb surface appearance and high purity. The latter is ensured by ultrasonic cleaning.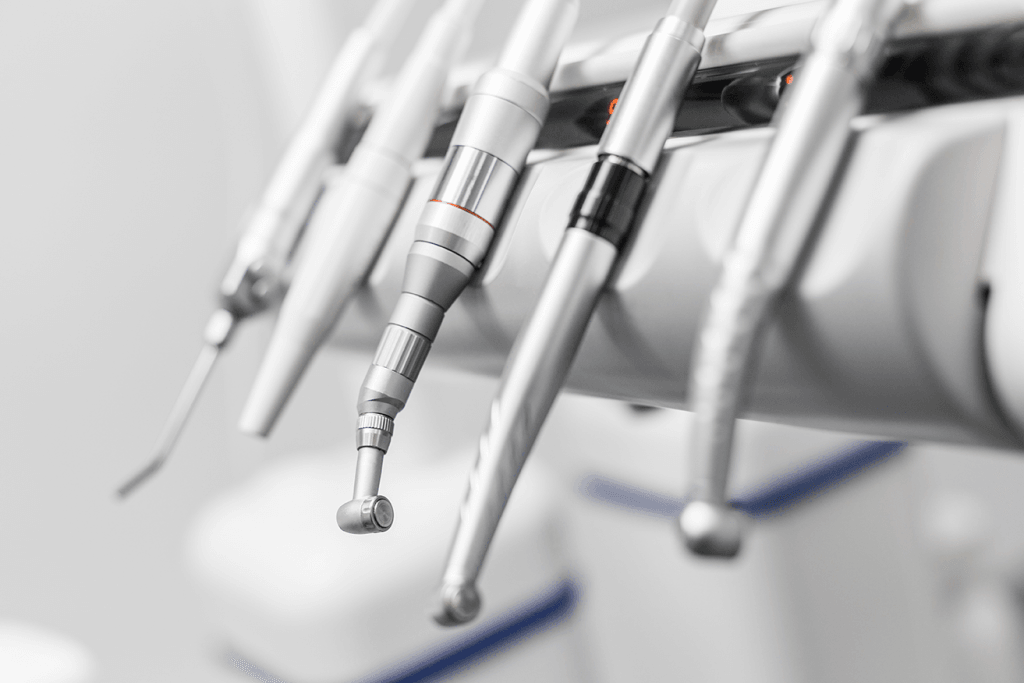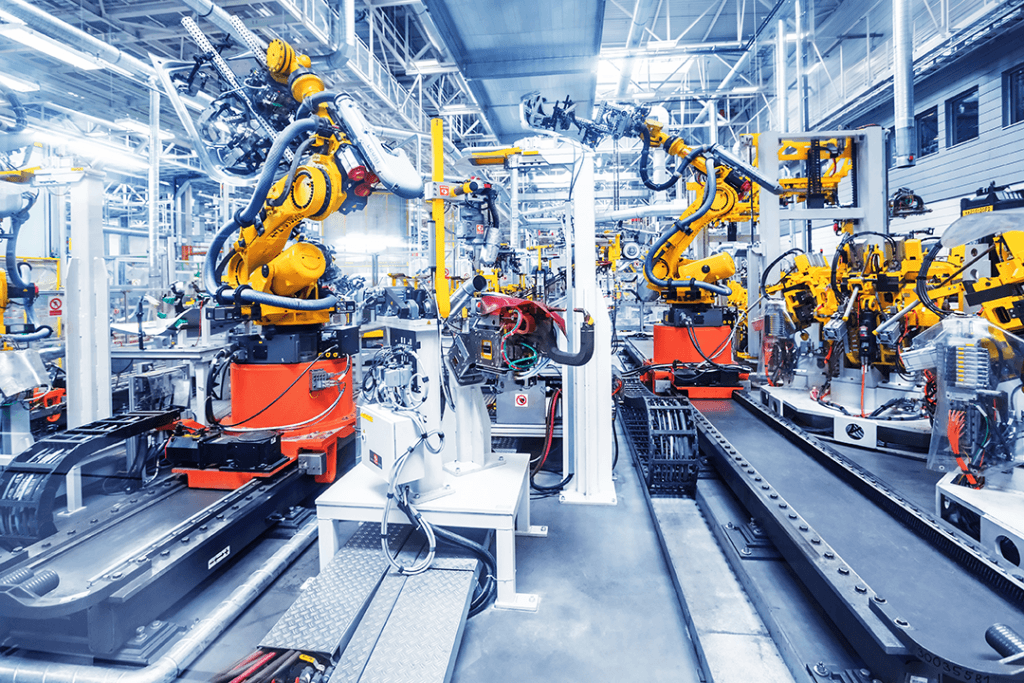 Production of a variety of demanding mechanical components in narrow tolerances.
Large-scale production. The ability to provide services in accordance with the standards required in the automotive industry.